STCW certificates requirements. So you want to work on a cruise ship (or Super Yacht), your future employer asked you to provide STCW certificates and now you are wondering from where to start?
Major cruise line companies like Carnival, P&O Cruises, Royal Caribbean, Norwegian Cruises, MSC Cruises, TUI Group and others would ask STCW training from both marine and non-marine crew members. Each employer might require different trainings depending on the position you apply for and the vessel's flag, with the most common flags for cruise ships being Panama, Bahamas and Malta. Same applies for Super Yacht recruitment.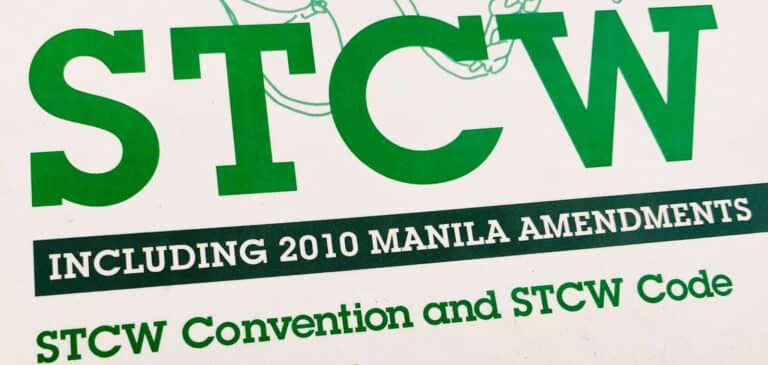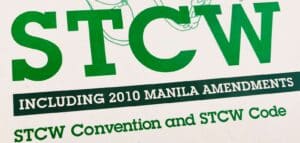 A little back story
STCW stands for Standards of Training, Certification, and Watchkeeping for Seafarers. STCW is an International Convention adopted in 1978 by Conference at the International Maritime Organization (IMO) in London. Subsequently, it has been oftentimes revised, with the most significant amendments taking place in 1995 and 2010.
STCW Code in Part A contains mandatory provisions with the minimum training standards required in order for a seafarer, based on his/her rank, to be able to get on a vessel.
STCW Certificates, where to start from?
Start from STCW Basic Training (formely know as STCW Basic Safety Training aka BST). There is a bundle of four (4) courses titled "STCW Basic Training courses" which every seafarer (marine crew) or non marine crew e.g hotel staff is obliged to complete before boarding a vessel and is composed of the following:
The text in the parentheses indicate the STCW code section that each training applies to. Successful completion of the aforementioned leads to the acquisition of the respective Certificates of Proficiency (COPs). Additionally, the holder has to repeat (refresh) those four courses every five (5) years.
But wait, there is more
In addition to the STCW Basic Training some companies also require other courses that were added to the STCW 2010 amendments related to security, namely:
From those courses, the Crowd Management & Crisis Management courses require 5 year refresh while SA & DSD Certificates are for life (although some companies might require refresh training every 5 years).
Completing these courses Online with e-learning is a nice option to have as it speeds up the process of getting your STCW certificates since you do not have to wait to book a training date and also saves you time and money required to travel to a training center, book accommodation and so on.