SQLearn is an IT company that provides technological solutions for e-learning
including Learning Management Systems (LMS), web based teleconference platforms
and development of e-learning courses and webinars.
SQLearn's services can increase the Return of Investment (ROI) of the training budget while they drastically increase training indexes by providing training managers with measurable results and detailed reporting.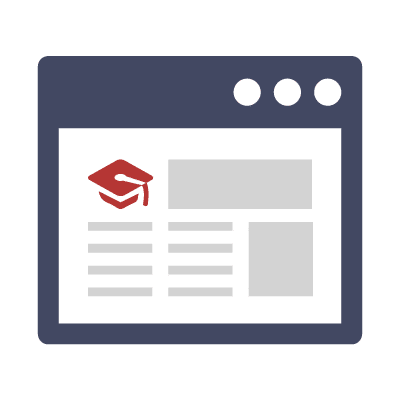 Learning Management System
SQLearn's Learning Management System is an asynchronous e-learning platform based on Moodle that provides all the utilities needed for the management of the training process.
Unlimited users and course areas
Custom theming based on your company's logo and colours
SCORM compliant
Minimum IT involvement as it is provided as Software as a Service (SaaS)
Read more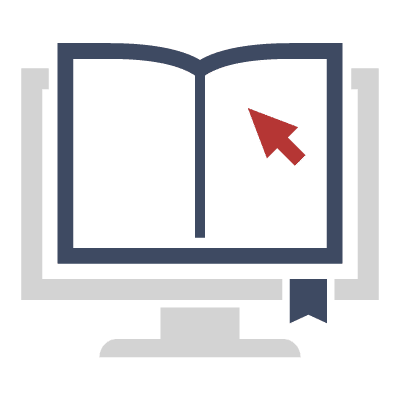 E-learning courses design and development
SQLearn offers a variety of course types depending on the client's needs, material and use scenario. All e-learning courses developed by SQLearn have the following key advantages.
Design of educational and training material according to each organization's specific needs,
E-learning course design and development based on international standards for elearning like SCORM,
Development of e-learning courses using the most popular, modern authoring tools.
Read more
Custom e-learning solutions for the shipping industry
On board and ashore e-learning solutions with custom training matrix. Lessons learnt e-learning courses based on incident reports, resilience e-learning modules, development of custom e-learning courses certified by the American Bureau of Shipping (ABS).
Read more