SQLearn offers a variety of course types depending on the client's needs, material and use scenario.
Learn more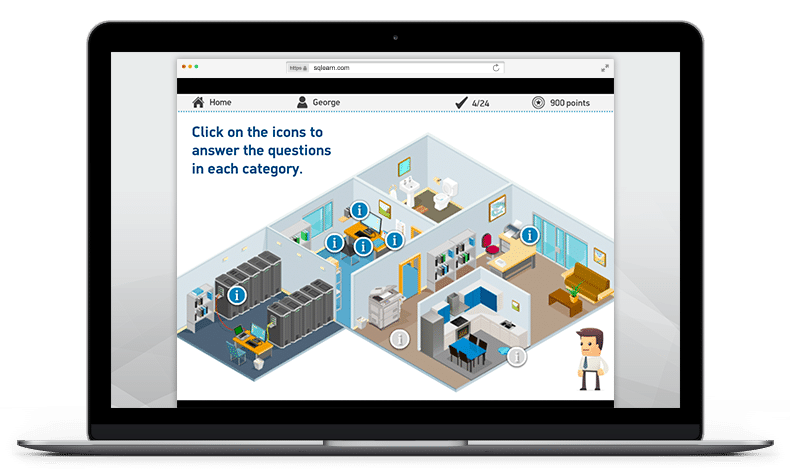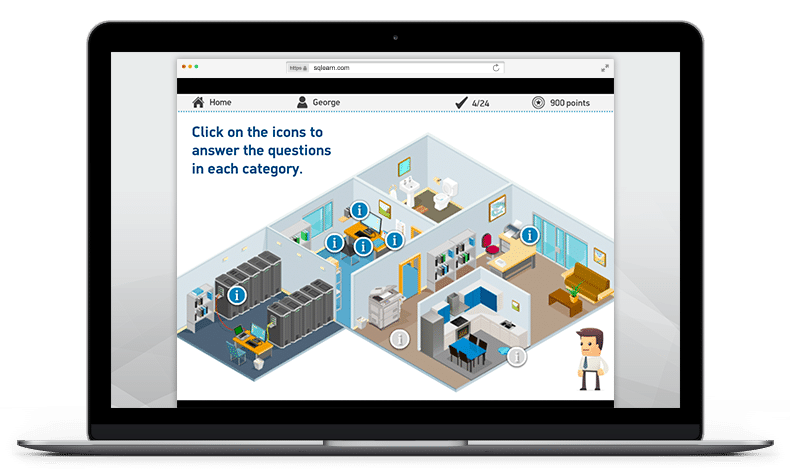 All e-learning courses developed by SQLearn have the following key advantages:
Design of educational and training material according to each organization's specific needs,
E-learning course design and development based on international standards for elearning (e.g SCORM),
Development of e-learning courses using the most popular, modern authoring tools.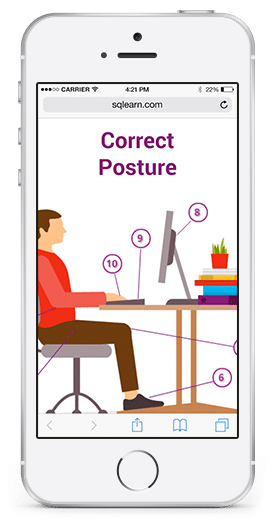 Hours spent attending courses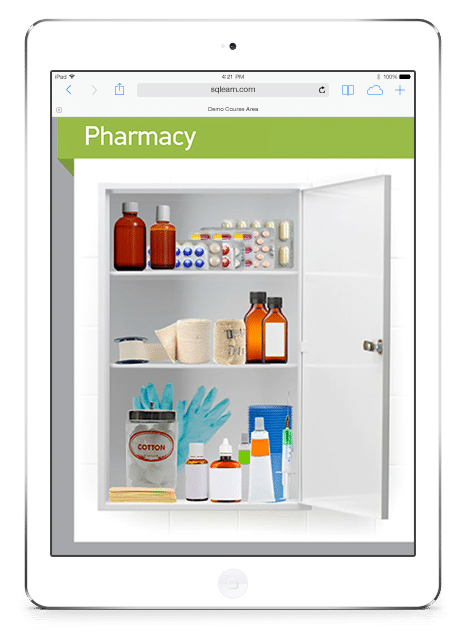 Compatibility with SCORM standard (LMS independent courses),
Easy navigation and user friendly interface,
Multimedia elements (video, narration, etc.),
Interactive activities,
Self-assessment modules,
HTML5 support for mlearning,
Development using the most popular, modern authoring tools,
Comply to principles of adult learning,
Gender neutral,
Cultural neutrality,
Compatible with Section 508 and W3C standards.
[dt_benefits_vc columns_number="2″ style="2″ image_background="false" image_background_size="80″ icons_size="80″ header_size="h3″ content_size="normal" number="4″ orderby="name" order="asc" animation="tada" category="e-learning-courses"]
Software Simulation
Software Simulation is suitable for courses that describe software interfaces. It can be used as a manual or guide, but can also give the opportunity to learners, to experiment and test their knowledge. This type of course is the most suitable to train new-comers in the software that a company is already using; or even train existing employees in new-coming software.
Provides

raw material (PPT presentations, documents, brochures, forms etc)

Decides

on target group, scope, objectives of the course
Makes

the instructional design and proposes course structure and concept

Proceeds

to development of texts, scenarios, graphics, colors, multimedia elements, such as videos, 3d animations, sound

Makes

material available on LMS for registered users (final delivery)
In this short video you can watch a demo of an interactive course. You can see the user interface with the table of contents on the left of the screen. Before the course begins the user is informed about the course objectives.
[rev_slider alias="demo-video-gr"]