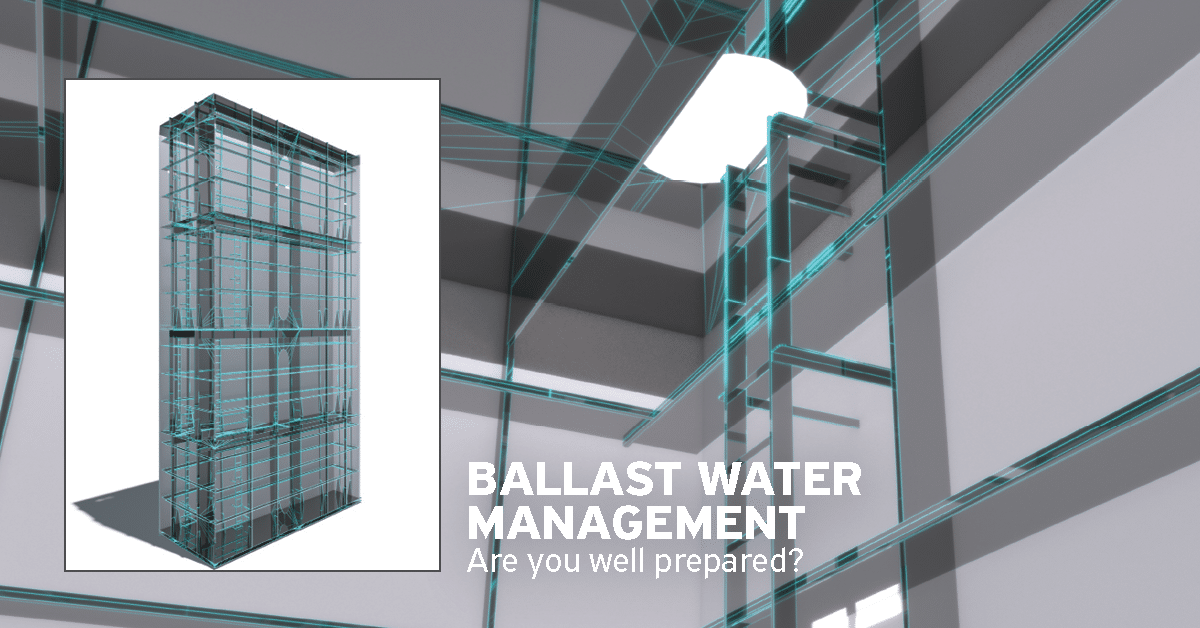 Can you imagine how devastating could the impacts of untreated ballast water be?
Learn everything you need to know about ballast water management and treatment from SQLearn's e-learning courses for effective implementation of the BWM Convention and avoid ballast water violation and penalties.
Five new courses* about ballast water are now available in SQLearn's Dolphin Library and are addressed to all personnel ashore and ship staff:
4016 – Ballast Water Management – Legislation
4017 – Ballast Water Treatment – Technologies
4018 – Ballast Water Treatment – Operation
4019 – Ballast Water Treatment – Maintenance & Troubleshooting
4020 – Ballast Water Management – Compliance, Monitoring & Enforcement
All e-learning courses are developed by SQLearn in line with the recent European regulations, as well as best practices for security in the maritime industry. They are also designed in accordance with adult learning principles and are certified according to EN ISO 9001:2015 quality standard, whereas courses for maritime are also certified by ABS.
For more information and a presentation of the courses, please contact SQLearn.
*Courses material provided by Erma First.